Episodes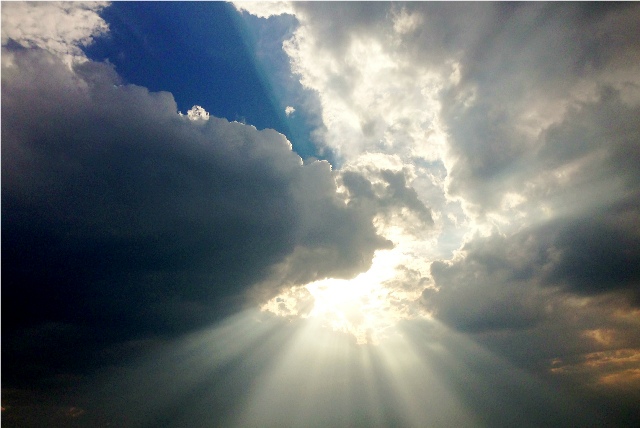 Sunday Feb 18, 2018
Sunday Feb 18, 2018
All of the events that we will study today, deal with setting the stage for the Second Coming of Jesus Christ and the end of the age. Prophecy, is what everyone wants to study. Man has always wanted to look into the future, but so many times he makes awful mistakes. People make prognostications about all kinds of things, but they all fail. The Bible is the only book that has a batting average of one thousand.
So, why is this important? It is important because no Christian can afford to be ignorant of prophecy in these days in which we live. For, I believe that the shadows of the end of the age are lengthening. I believe the sands of time are running low and we are standing on the threshold of the Second Coming of Jesus Christ and the rapture of the church. The things that are prophesied about the Second Coming of Christ are imminent.
Every child of God needs to know that there is a beast called the antichrist, who is lurking in the shadows, who wants to destroy us, and who is getting ready to take over.
Click on the link below to join us as we study chapter 17 of the Book of Revelation. We are going to discover a mysterious woman. A woman who we will call beauty. And then, we will discover and discern a beast, who is the antichrist, the man of sin.
Amen.