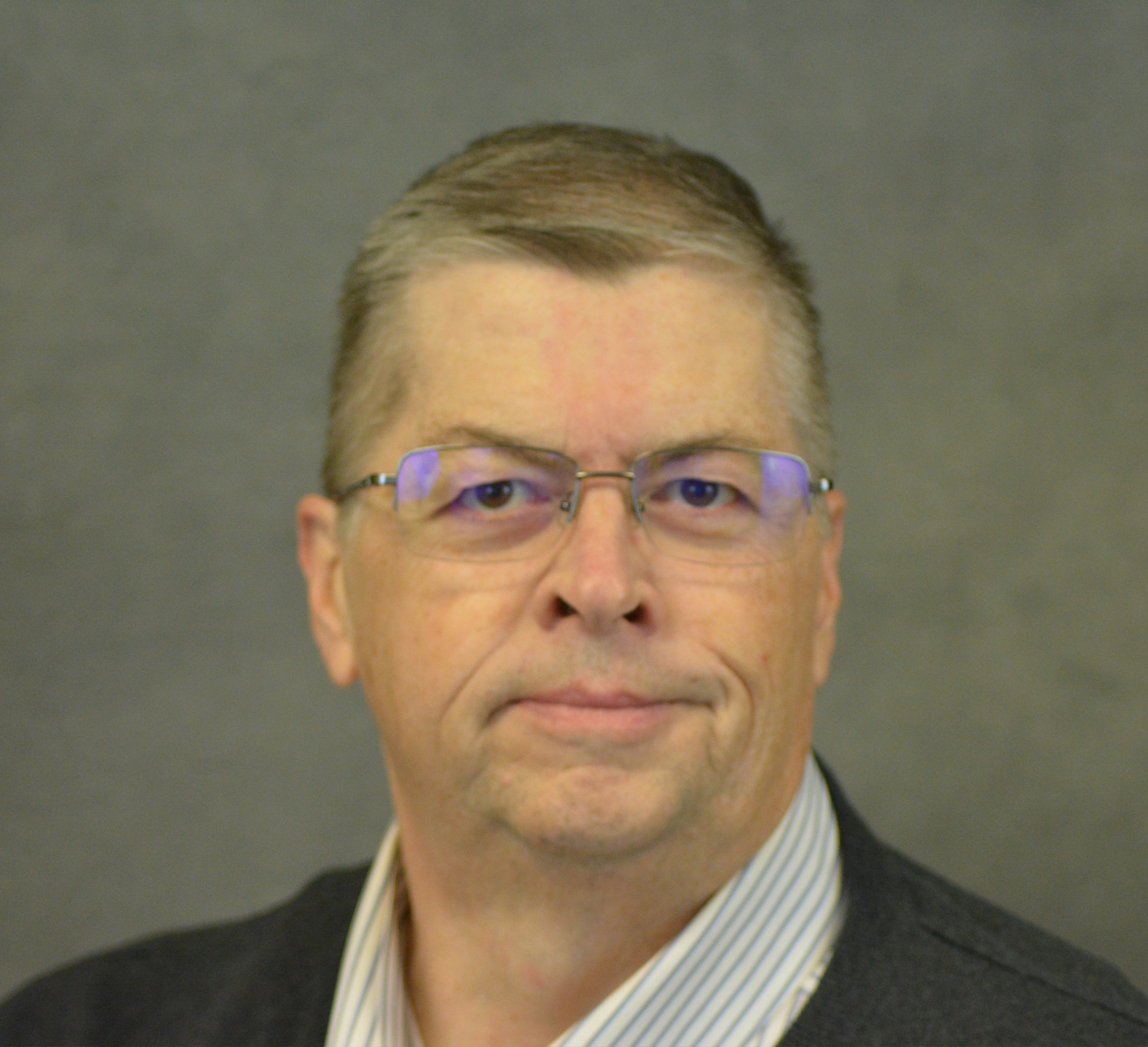 What is going to happen to you the moment after you die? 
Contrary to popular belief, it is not the end of your existence.  Those that believe this to be true, do so only because they don't want to accept God's absolute truths about right and wrong. 
As believers, God has promised us that we will be with Him after our death on earth.  This body is a temporary house for our soul and spirit.  It is the body that goes into the grave to wait on the resurrection, our soul and spirit go to be with God. 
In this verse-by-verse study of 2 Cor. 5:1-5, Paul tells us that God has already prepared a house for our soul and spirit to dwell in. 
Listen and sing God's praises as we learn about the wonderful house that God has prepared for us immediately after our death.