Episodes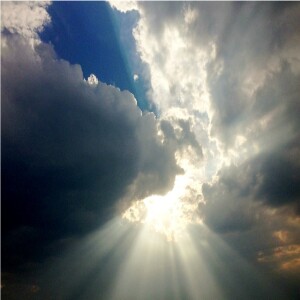 Sunday Sep 09, 2018
Sunday Sep 09, 2018
Has God ever given you a sign to tell you something or to confirm something for you? Have you ever asked for a sign, and God did not give you one? Was the lack of a sign from God, in itself, a sign from God?
Certainly, the Bible tells us that God does use signs to show people His will, or to strengthen their faith. The Gospel of John is full of them. If you remember the story about Paul in the book of Acts. Paul wanted to go to Ephesus, but God had other plans for him. Paul kept asking for a sign on which direction he was to go, whether it was north, south, east, or west, and finally God told him to go to Macedonia. So, is it right or wrong to ask God for a sign? As we will see in our lesson today, the answer to that question, is found in your motive for the sign.
Click on the link below to hear a message about the Lord Jesus going to Jerusalem, and announcing that He was the Messiah, and the Jews asking for a sign to prove that it was true. We will find that their motive was wrong in asking for the sign.
Amen.