Episodes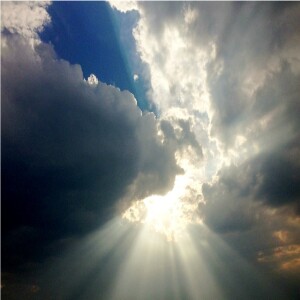 Sunday Jan 09, 2022
Sunday Jan 09, 2022
Our message today is on the subject of truth.  Now, the idea of real truth is something that is an often-discussed issue in our society, and everybody seems to think they can subscribe to their own version of truth.  The idea of God, as our Creator, having the sovereign right to determine the absolute truths that govern our world, is certainly rejected by the majority of our society.
We have a generation today that does not know how to differentiate between truth and facts. Now facts deal with knowledge, and knowledge may double, but truth, never. If it is new, it's not true. Truth is settled in eternity. 
Prov 23:23
23 Buy the truth, and sell it not; also wisdom, and instruction, and understanding.
KJV
So, we have substituted facts for truth. Not that facts in themselves are wrong. Facts are stubborn things. But there is a difference in acquiring facts and learning truth. We're drowning in facts. What's the difference between facts and truth? Facts are like a recipe; truth is the meal. When you digest the truth, it will change your life.
Now, the Bible says, "Buy the truth, and sell it not."  When the child of God looks into the Word of God, and sees the Son of God, and is changed by the Spirit of God into the image of God, for the glory of God, I believe he has learned the truth of God. 
Click on the link below to hear a message on how to apply God's truth in your life, and how that truth will set you free.
Amen.
Comments
(1)
To leave or reply to comments, please download free Podbean or