Episodes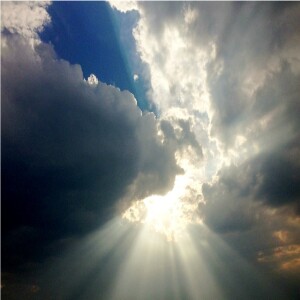 Sunday Sep 20, 2020
Sunday Sep 20, 2020
Our story is going to be about a beautiful woman named Abigail who is trapped in a marriage to a crude man named Nabal.  Now, how many of you remember the story of Abigail?  I will be honest, I had forgotten it, until I came upon it in my study this week.  We have a lot to learn from this Godly woman.   
As we look at the various people that come into the life of David, most are disappointing in one way or another.  But when we come to Abigail, we come to one of the very rare individuals who truly loved David, and whose whole life radiated the light of her spiritual comprehension, compulsion, and commitment when it came to David.
Click on the link below to hear a message from the Old Testament that gives us a picture of the gospel message, and the choice that each of us have of choosing a Savior, or rejecting Him, and the consequences of that choice, eternal life or death.  
As believers, we are living in the waiting day right now. We are living in the power of that new life in Christ which is ours. Our circumstances are wrapped in His grace. This is the waiting day. Tomorrow will be the wedding day of the bride of Christ, the church, to the Bridegroom that is Jesus Christ. Jesus is coming, and when He does come, He will take us to be with Him forever to be His own beloved bride.
Amen.