Episodes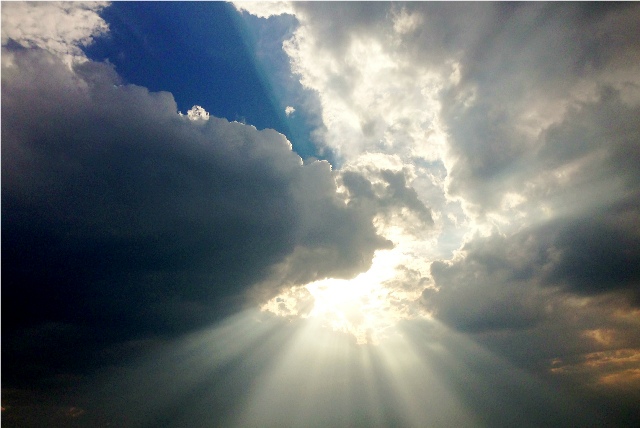 Monday May 08, 2017
Monday May 08, 2017
A worldly church is one that has compromised its doctrines to be acceptable in the world around it. A church that says they don't want to preach a message on sin that might offend people. It is a feel-good church. A church that doesn't teach about the importance of the soul cleansing power of the blood of Jesus Christ, because it is too graphic. A church whose message about Jesus is that He just wants to be your best friend, not your Savior, not your Master and Lord, but your best friend?
Today's lesson is about a church that had compromised with the ideas and morals of the world around it. It is about a church, like many of our churches today, that no longer feels the great commission of winning souls for Christ is the most important mission they have, but it is one of entertaining the members, and getting along with everyone.
Click on the link below to hear a sermon on what the Lord Jesus thinks of a church that has turned away from the absolute truths about right and wrong found in the Bible, to the social ethics of the world.