Episodes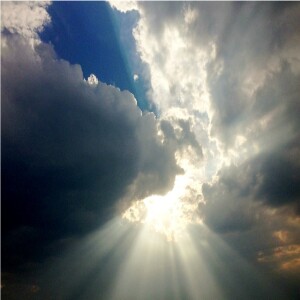 Tuesday May 11, 2021
Tuesday May 11, 2021
When your children were growing up, did you have certain lessons in life that you wanted to share with them?  Perhaps, it was a work ethic, the value of morals and integrity, to be kind, yet strong, and to have the convictions of their faith.  Most of all, a love for God that surpasses all other things.  A parent shares with their children the things they value the most.  Our love of God is what we should value the most, and it is that love that we need to share with our children.
The book of Proverbs is God giving parental advice to His children. He is sharing with us the things that He wants us to value the most, wisdom, humility, honor, integrity, a kind and gentle spirit, a love for others, and most of all to know how much He loves us.
Click on the link to below to hear a message on the value of holding tight to God's wisdom that He shares with us through the presence of the Holy Spirit in our lives.  God has told us that there is nothing that compares to His wisdom, and that if we will put Christ first in our lives and hold onto His wisdom, then God will bless our lives as we work for His purposes.  
Amen.