Episodes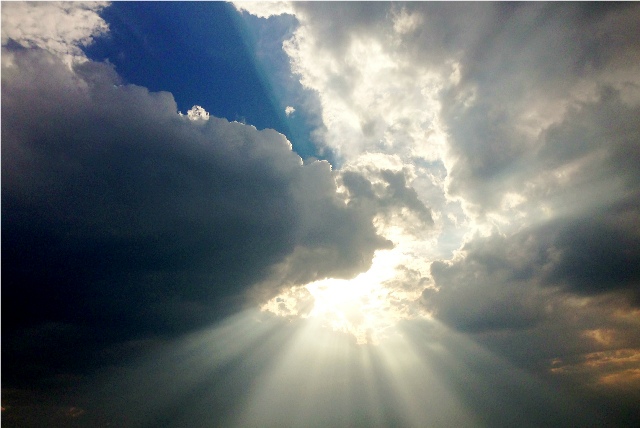 Sunday Apr 30, 2017
Sunday Apr 30, 2017
The word Smyrna is translated from a Greek word that is also translated as the word myrrh in other parts of the Scripture. It stands for a sweet perfume that came from being crushed. It was also a substance used for medicinal purposes. What did the wise men bring to the baby Jesus? Gold, frankincense, and myrrh. It was also given to Christ when He hung on the cross. The Bible says that they gave Him wine mixed with myrrh. It was also used at the burial of Christ, where they scented His burial clothing with myrrh. Myrrh and Smyrna are translated from the same Greek word and they have the same meaning.
It is the providence of God that the suffering church would be in this city that has the name of such a perfume that was extracted by crushing it. This was a church suffering great persecution, but the Lord says I know what you are going through. It is encouraging when we are facing our darkest hours, to know that Jesus is right there with us. Jesus doesn't promise to keep us out of persecution, but He does promise to get us through it. There is no heartache, pain, or fear that we might face that the Lord does not share. He has faced every kind of suffering, to a much greater degree than anything, that we might ever have to face. He knows about it, and He knows how to get us through it.
Click on the link to hear a sermon on a church that was poor in the eyes of men, but rich in the eyes of the Lord. The first part of this lesson we finish up our discussion from last week of the church at Ephesus, and then in the focus of this lesson, we cover the suffering church of Smyrna. Join us as God blesses the reading of His Word. Amen.