Episodes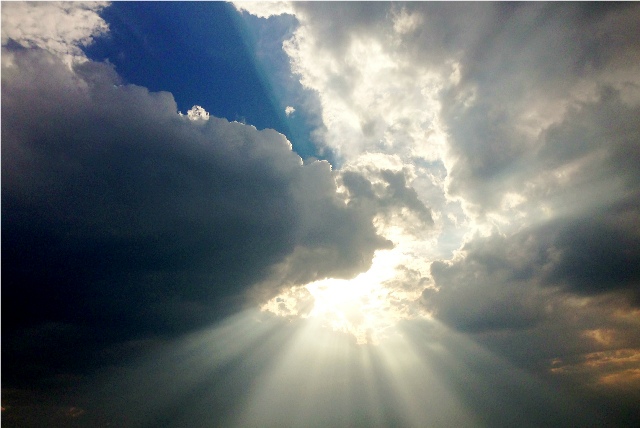 Sunday Jun 04, 2017
Sunday Jun 04, 2017
What is a church with an open door? Is it a church that opens its doors to all people? Certainly, in today's vernacular, that would be the meaning most of us thinks of. However, if the Lord told you that He was setting before your church an open door, what would that mean to you? Would it still mean that He was putting an open door that would welcome all people?
In 1915, Dr. R. A. Torry conceived of a church that was to be non-denominational, but evangelical. Its purpose was to reach the lost people of the city of Los Angeles, and it was called the Church of the Open Door. The name was chosen based on words from these two verses:
Rev 3:8
8 I know thy works: behold, I have set before thee an open door, and no man can shut it: for thou hast a little strength, and hast kept my word, and hast not denied my name.
KJV
John 10:9
9 I am the door: by me if any man enter in, he shall be saved, and shall go in and out, and find pasture.
KJV
The Church of the Open Door is still alive today, although not in its original building. Some of its famous pastors have been Dr. Louis Talbot (1932-1948), and Dr. J. Vernon McGee (1949-1970). The church was known for its iconic sign that stood on top of the building, that said "Jesus Saves", and could be seen from across the city. During the time that Dr. McGee was pastor, several thousand people attended the church, and if you know anything about Dr. McGee, you know that it was a church that focused on the teaching of the Word of God.
Click on the link below to hear a lesson about a different church that the Lord told, because they were faithful, He would set before thee an open door, and no man can shut it. It is the church of the city of Philadelphia, in Asia Minor.