Episodes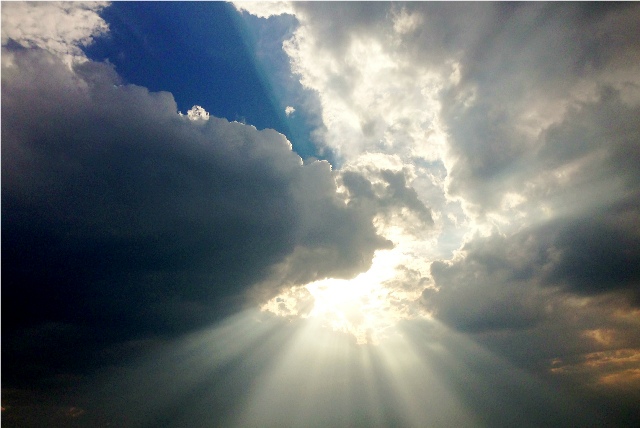 Sunday Apr 23, 2017
Sunday Apr 23, 2017
How busy is your church? Do the ladies have a Bible study on Thursdays? Are there bus trips to special places for the older generation? Are there programs to entertain the youth, as well as develop them? Is there a divorced support group that meets on Tuesday? Do the men meet once a month for a learning breakfast? Do the children have Bible study, vacation Bible school, and Awanas?
Now, don't misunderstand me, all of these things are good and we absolutely should be doing them, but their focus is on ministering to the saints within the walls of the church, and that is certainly one objective of the church. We must develop the saints into well-developed spiritual warriors who can lead victorious Christian lives. However, is that where the busyness of the church stops? What do all of these well-developed warriors do with that information and learning? How busy are they?
So, let me ask the question again in a slightly different way, how busy is your church at winning souls for Christ? That is what all of that training of spiritual warriors is for, right? So how busy is your church at winning souls for Christ?
This is the primary objective, task, mission, and duty of our church, or the members of the church. Let me be clear here, it is not the primary duty of our pastors to do all the soul winning. A shepherd does not make sheep. He cares for them, he provides for them, he feeds them, but he does not make sheep. It is the work of the sheep to make more sheep. It is the primary work of the members of the church to be soul winners. So, how busy are you?
What is the main characteristic that is the driver for a person to want to reach others for Christ? Love. Love for Christ, which drives a desire to be obedient to His command to share the gospel. Love for your fellow brothers and sisters in Christ as we meet each other's needs. It is love for the lost people of this world that makes us want to reach them with the gospel message. An agape type love is the missing ingredient in many of our churches today. We are so busy focusing on the things inside the church that we forget about the dark world in need of Christ that is standing on the outside of our church.
Click on the link to hear a podcast lesson about a busy church that has lost its first love. Its passion for Christ.