Episodes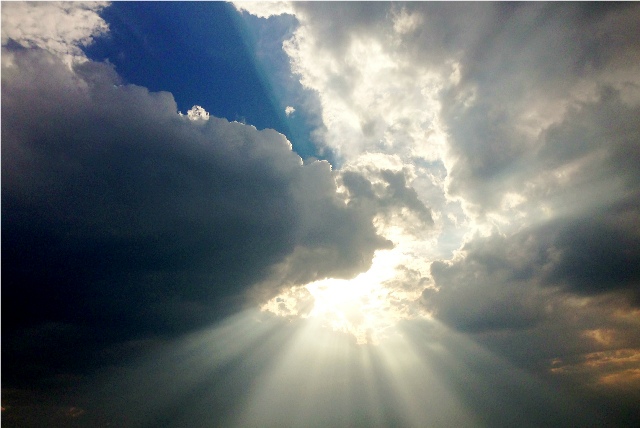 Sunday Feb 28, 2016
Sunday Feb 28, 2016
We have many great promises of God that we base our faith on.  We are certain of these promises and of the truth of God's Word.  If God's Word is not true, then our faith is in vain.  Praise God that we know the inerrancy of God's Word.  
2 Tim 3:16
16 All scripture is given by inspiration of God, and is profitable for doctrine, for reproof, for correction, for instruction in righteousness:
KJV
John Phillips states that the great message of Scripture is salvation.  It is contained in the history books of the Bible, chorused in the poetic books of the Bible, and contemplated in the prophetic books of the Bible.  It is crystallized in the Gospels, confessed in the Acts, clarified in the Epistles, and consummated in the Revelation.  The Bible is the book in which salvation truth has been revealed.  The purpose of the Bible is not to teach us things that we can otherwise discover for ourselves.  
The Bible is not a handbook of history, although it contains a great deal of history, and the history it does record is unerringly accurate.  It is not a textbook of science, although it speaks to many scientific themes, and its astronomy, meteorology, physics, and medicine are totally inerrant.  It is not a treatise on legislation, although it contains a thoroughly comprehensive legal code that is so sublime as to be the foundation of all modern Western civilized codes. It is not a book about psychology, although it speaks with authority on all matters of human behavior. 
The Bible is a book about salvation.  It goes beyond the reach and scope of human reasoning.  It tells us truth that can be known only by divine revelation.  It tells us all that we need to know about the salvation God has given us.
Human reasoning says that we must work for our salvation.  God's Word says that our salvation is by grace.  Christ has already done the work for us.  
Man says, Do!  God says, Done! 
Man says, Try! God says, Trust! 
God has provided us a great salvation.  Listen to this podcast to learn how God's Word reveals the truth of this salvation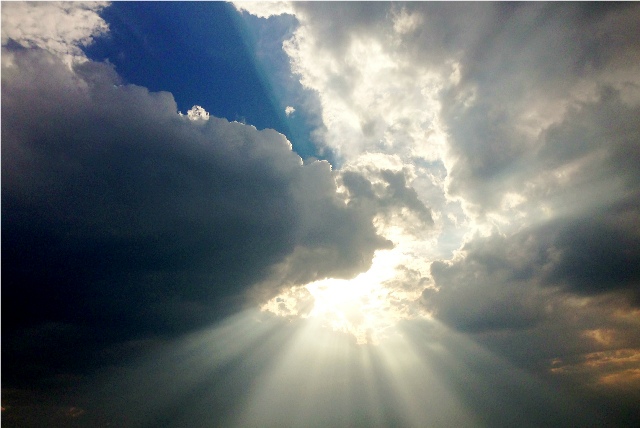 Monday Jan 20, 2014
Monday Jan 20, 2014
What are the events that have made a dramatic change in the direction of your life?
The loss of a loved one?  A new job?  Becoming married?  Becoming a parent?   
All of these things are significant agents of change in our lives, but there is one other thing that can have the greatest impact on our lives, and that is a personal, soul cleansing, spirit regenerating, relationship with the Lord Jesus Christ and His Word that we call the Bible.  
Listen to this podcast to learn how God's Word changes us. 
The Bible is the tool that God has provided for believers to understand the mind of God.  It teaches us how to live our lives.  It gives us the answers to almost all of our questions about the important things in our lives.  
Where do we come from.  Where are we going, both in the short term, and for eternity.  
How we are to treat others.  How we are to worship God.  It gives us the absolute truths about right and wrong.  It gives us the penalties of doing wrong, and the rewards for doing what God wants. 
The Word of God explains how much God loves you and what God has done for you.