Episodes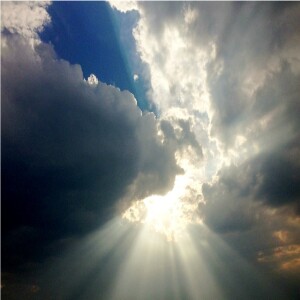 Sunday Jan 16, 2022
Sunday Jan 16, 2022
In today's message we are going to be talking about how to handle anger. Now, all of us have to deal with anger in our lives.  There are lots of counselors out there who you can spend a great deal of money on learning how to deal with anger, but today we are going to see what God has to say about how to handle anger.  I believe this is a topic that is very important for every believer, because I don't know of anything that's doing more damage to people than is the problem of uncontrolled, un-Christian anger.
Not all anger is bad. Some anger is good.  The Lord Jesus says the way to be angry and sin not, is to be angry only at sin. You see, you are to love the sinner and hate the sin. So, how can you tell when your anger is a godly, or sinful anger?  Ask yourself, it is without sufficient cause, if it is without a righteous cause, then it's sinful anger.  If that anger is against the person rather than the offense, then it is unrighteous anger.  If you have a desire for revenge, then it is unrighteous anger. If you harbor that anger in your heart and don't want to give it up, then it is unrighteous anger. Then, if you have an unforgiving spirit, then it is unrighteous anger.  If your anger carries one of these marks, then it is an unrighteous anger.  The really wonderful thing about God is that He knows how big of a problem this is.
Click on the link below to hear a message where God gives us six principles right out of the Word of God on how God wants us to handle unrighteous anger.
Amen.